Meet the faces behind the struggle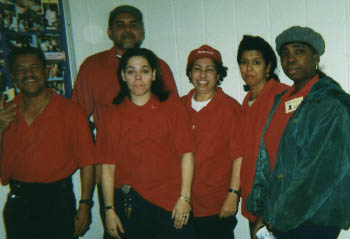 These twenty seven workers are not a mere number. These are human beings, with families, dreams and goals, just like anyone else. Please, take a moment to get to know us, so you too can see who is suffering at the hands of unfair employment practices.
Please, get to know us and better understand who we are.
---